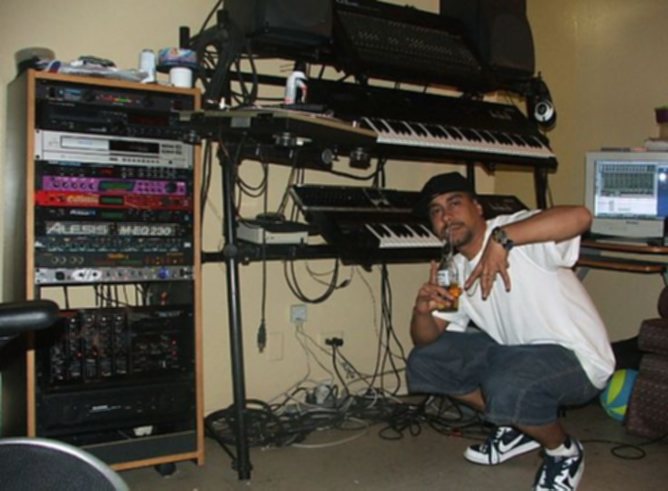 Mark founded M1 Entertainments in early 2000.
As Chief executive officer and lead music producer of all M1 Entertainments music projects,
Mark has worked with numerous artists creating instrumentals from his in home studio to craft a unique sound for collaborative artist's and albums music.
He has worked with many underground, indie and major record labels and musicians.
Mark is a music producer and audio engineer for M1 and has a extensive music background with over 15 yrs of musical and audio engineering & mastering experience.